"Lift your hearts
a little higher
and let God
be the measure
of all things."
MASS TIMES (with safety measures):
Saturday at 5:30 pm and Sunday at 9:30 am
Tuesday and Thursday at 9 am
COMMUNION SERVICES (with safety measures):
Wednesday and Friday at 9 am
FIRST FRIDAY EUCHARISTIC ADORATION & BENEDICTION
First Friday of each month from 9:30 am to 2:30 pm, after the 9:00 am Communion Service. Benediction follows at 2:30pm. Come and pray with our Lord.
Click on this link to go to YouTube to view online Masses:
https://www.youtube.com/channel/UCzrP3h-vm9LhLfHYQtfRXaA
Online Mass Times:
Saturday at 5:30 pm; Sunday at 9:30 am
Reconciliation - by appointment
Office Hours
Mon - Fri 9 am to 4 pm | Phone: 740-522-5270
Sacramental Emergency: 740-323-6437
Our address
57 Dorsey Mill Rd.
Heath, OH 43056-1198
To Register at St. Leonard:
Fill Out Registration Form & return to the Parish Office:
St Leonard Registration Form
Thank you to all who continue to provide their offering during this time. Donating online is easy. Simply click below and follow the directions.
Donate Online Here
Funeral Information for Father Mike Gribble
Father Gribble's body will be received at St. Francis de Sales Church, Newark, OH at 5 P.M., Monday August, 8, 2022. Calling hours will follow and conclude with a Rosary at 7:30 P.M.
Calling hours will resume at the Church on Tuesday, August 9, 2022, beginning at 2 P.M. and continuing until just prior to the Mass of Christian Burial at 5 P.M.
The Mass will be live-streamed on the St. Francis YouTube site. Reverend Earl K. Fernandes, Bishop of Columbus, will celebrate the Mass; concelebrants will include Bishop James A. Griffin, Bishop Frederick F. Campbell, and priests in and of the Diocese of Columbus; homily will be delivered by Father Ed Keck. Burial will be held at St. Joseph Cemetery, Newark, 10 A.M., Wednesday, August 10, 2022, with Fr. Anthony Lonzo as presider.
PSR News There will be a PSR catechists' meeting after the 9:30 AM Mass on August 7th. The purpose of this meeting is to prepare you for the upcoming PSR year, order supplies, and make sure all is in place for a smooth start. PSR will begin on September 11th after the 9:30 mass. We look forward to a great year!
Bishop's Annual Appeal "Living the Joy of the Gospel," the theme of the Bishop's Annual Appeal, inspires us, as people of faith, to share joyfully the Good News of Christ. Through your generosity, you are supporting the various ministries and programs that are vital in spreading His love. Our parish has been asked to raise $24,944.68. Any amount raised over our goal will be returned to our parish to be used for our particular needs. Thank you in advance for your prayerful generosity!
Women's Guild Rummage Sale St. Leonard Women's Guild Rummage Sale will occur Friday August 5, Saturday August 6, and Sunday August 7. Friday and Saturday times are 9AM-3PM and the rummage sale will finish after Mass on Sunday August 7. Donations are welcome, please no electronic appliances or exercise equipment. Please place donations next to the 8th grade PSR classroom close to the restrooms. We look forward to seeing you there!
Congratulations to our 2022 graduates!
St. Joseph the Worker Day 2022
St. Leonard Confirmation May 15, 2022
St. Leonard May Crowning 2022
St. Leonard Christmas Decorating 2021
St. Leonard Masses are available for viewing on YouTube
Please watch St. Leonard's weekly Mass video recordings. The link to YouTube is listed below. Click on each weekly Mass to view. https://www.youtube.com/channel/UCzrP3h-vm9LhLfHYQtfRXaA
Click on the link to the St. Leonard Facebook Page here:
https://www.facebook.com/stleonardheathohio
Tune in to St. Gabriel Catholic radio programs at 820 AM.
Live stream daily Mass at St. Joseph Cathedral in Columbus at 12:05 pm.
Live stream Sunday Mass at St. Joseph Cathedral in Columbus at 10:30 am.
Use this Link for Cathedral Masses and Columbus Diocese information- https://www.columbuscatholic.org
Weekly reading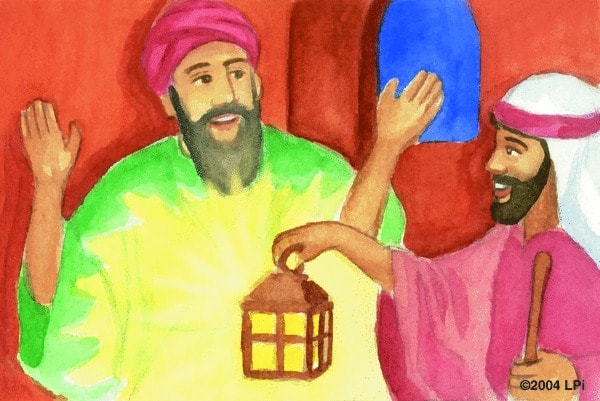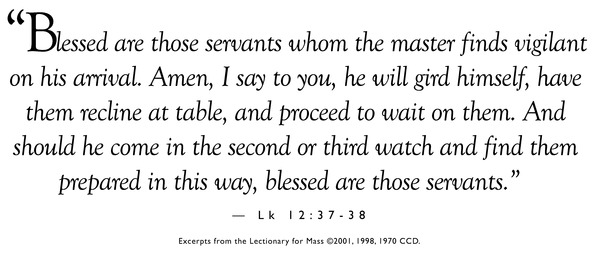 Weekly reading
Readings for the week of August 7, 2022
© Liturgical Publications Inc